supremacy rs cc / www.supremacy-rs.com / supremacy.verygames.net
Hello ladies and gentlemen. Welcome to Supremacy's Magic Act! For our special show today we will be Pulling 60 strong tigers out of a hat with no signups!
(meanwhile rage had signups and pulled 40 :0 )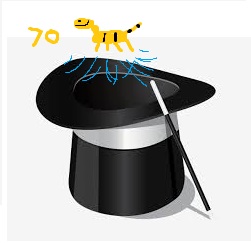 While Rage attempted to avoid us all day we had many good fights vs Legacy, Resistance, and more!
After bullying around Bear clan for the entire trip we decided to end with some more fun competition. We set up a ft100 clw event vs Legacy!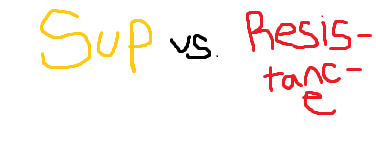 To start our trip we set up a fight versus Resistance. We asked them to defend boneyard. We hit from the west and quickly took control of the fight. After a few minutes of fighting Rage decided to hit the fight with their massive sign up pull (40). We made a move to the south to finish killing some Resistance kids before making a quick movement to the North to overtake them. It was made apparent immediately that both clans cared more about trying to kill the MAGICal tigers. Despite it being 40v80 we still ended the fight up opts on both clans before FOC crashed.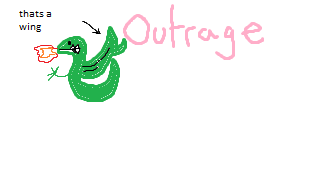 After banking our water battlestaff loots (ya'll Bears can't afford Ancient Staffs????) we decided to see if we could created a nice cluster. We hit a fight between Apex and Outrage hoping a bigger clan would show up and give us a fight. We quickly reduced Apex and CD to low numbers before Legacy hit. We were caught slightly off guard but didn't back down. We held our ground and brought the fight even. It stayed even for a bit before clans crashed and everyone scattered.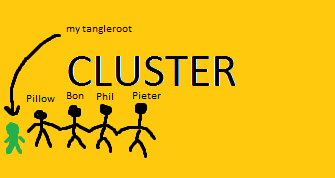 For our last wilderness hit of the day we decided to visit the entire clan community at Falador. We started off by logging in on Rage at Fally center and taking them from 40 (with signups!!!) down to 18 in game before they tele'd out. We followed them to bank spamming lines of "Food is on btw".
Thanks to the extraordinary scouting efforts by "Pill OwO" we knew the fight was still ongoing at Fally. We left the Rage Bears crying as we tele'd back up to Falador Garden. We hit the fight from the East and quickly steamrolled Resistance while on our way to Fally gate. Sadly, when the Rage Bears returned they were too scared to enter the gates. They sat outside playing with eachother while the big dogs (Sup, LY, and FOC) duked it out inside.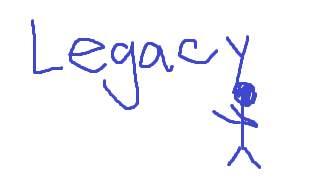 After Finishing our wilderness adventures today we took it to Clan Wars with Legacy in a fiesty First To 100 p2p fight.
Opts:
53 v 53
Ending Score:
Sup 100 - 74 Legacy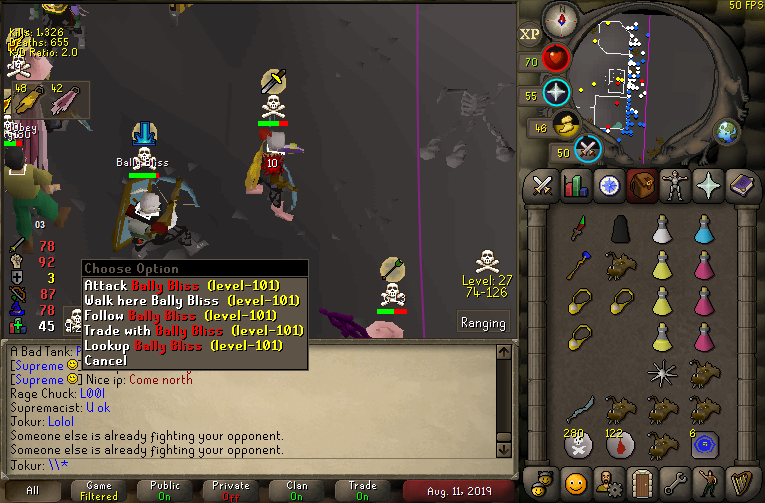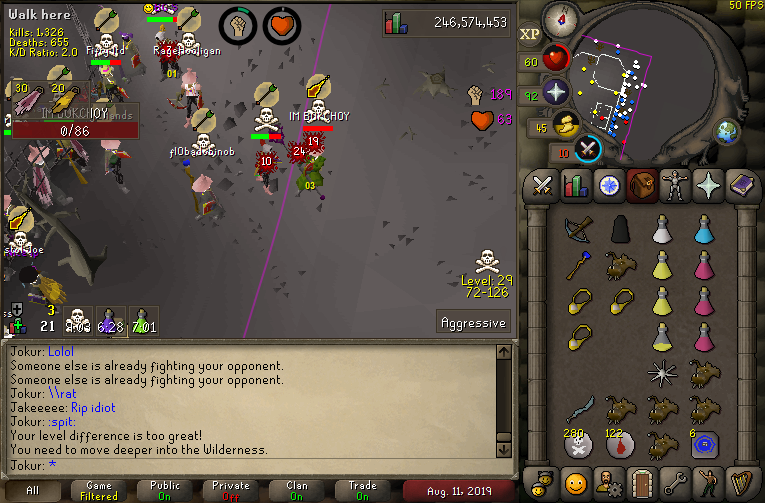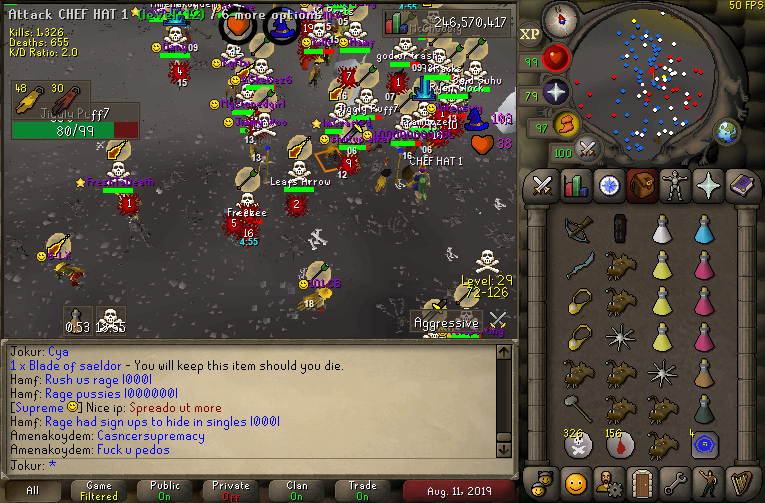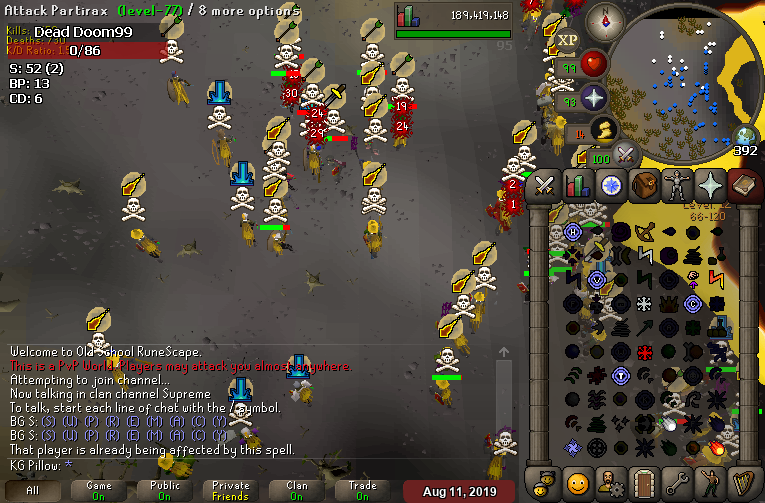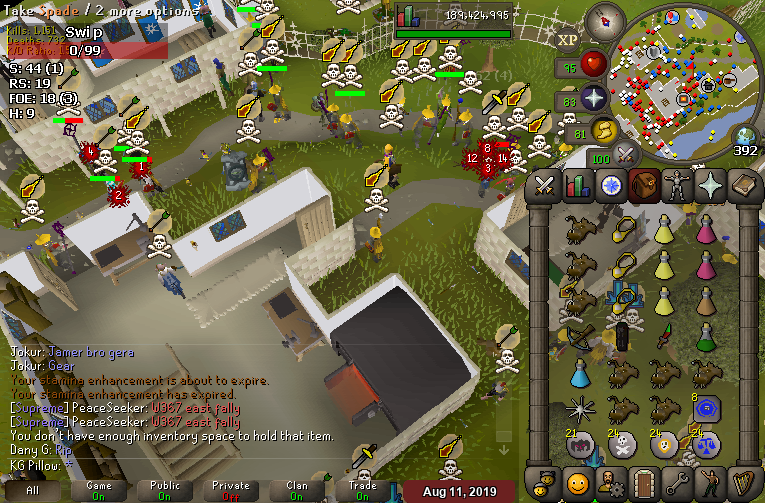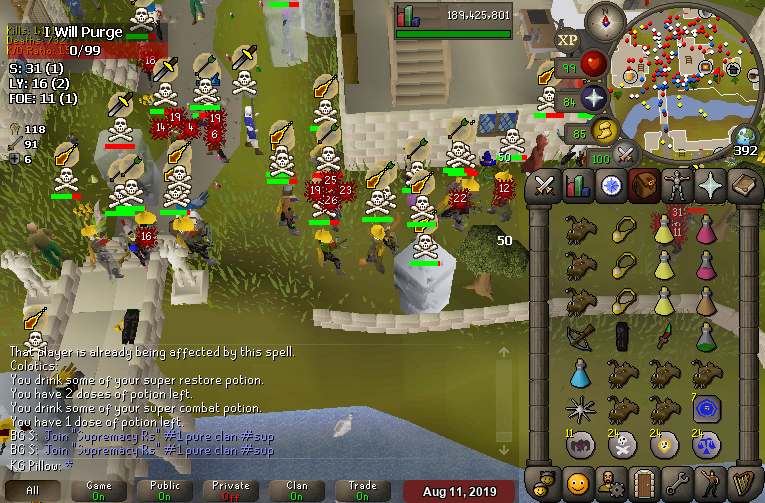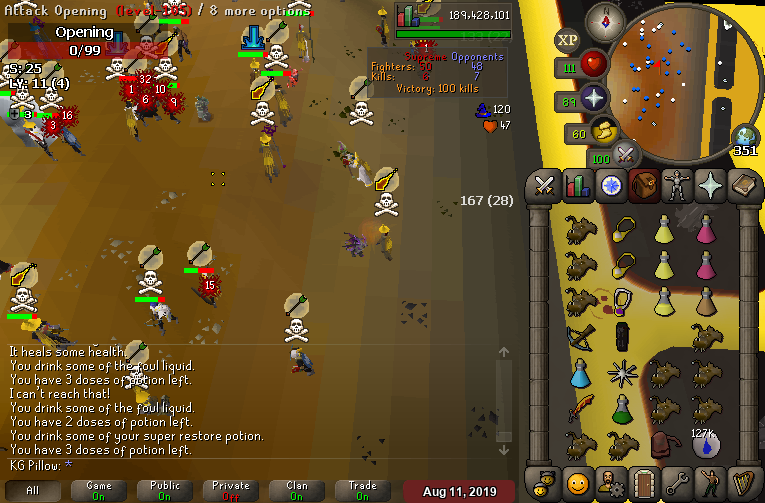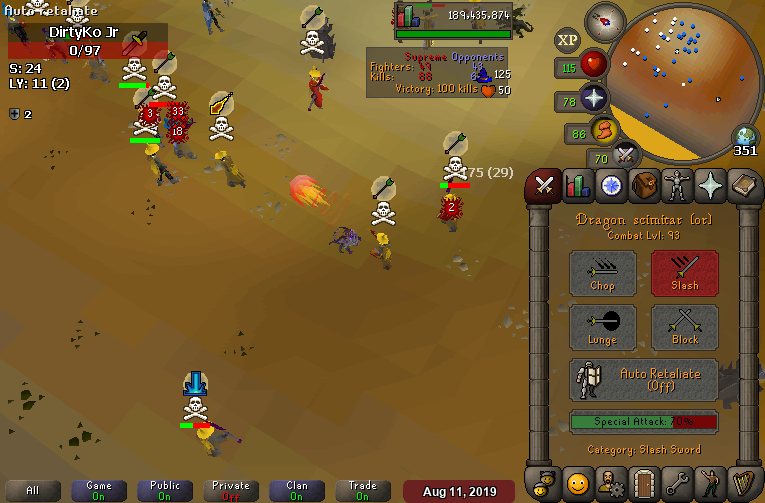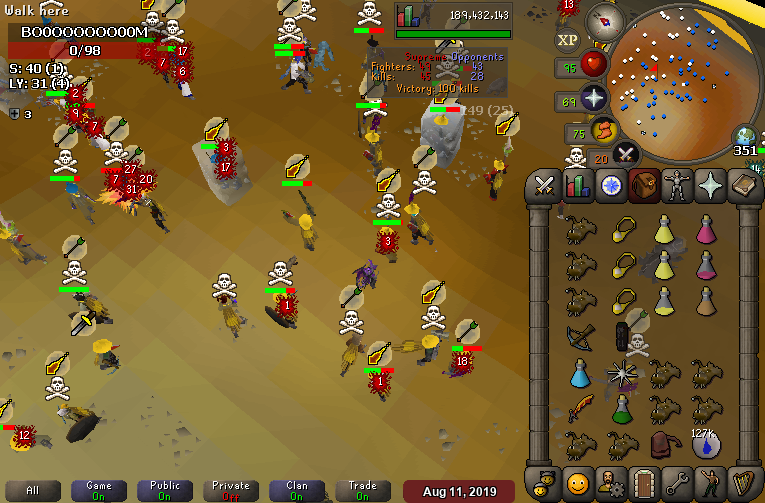 #PillowProductions