What you are about to see contains zero propaganda whatsoever. The only information listed on this post is the truth. Unlike what Zo and Titans tell IR members as propaganda, we encourage our members to be more than just mindless tools.
Any IR member-elite who read this topic please do find a way to pm any of our ranks in discord (preferably Salso#0681) and we will help you find a way out. Whether it's just to leak more locations, or actually find a new clanning home. We can help.
Loss after Loss
So before I get to this weekend, let's start off with IR's quality accomplishments over the past 2.5 months
- 25 prep rounds in a row (ongoing) lost in clan wars
- 100v100 fullout loss (after canceling 3 weekends prior to it to practice)
- The only Saturday aftermath in 3 months was made on November 18th (they still lost by the way)

- Losing a 170v130 fight to supremacy (98 mains)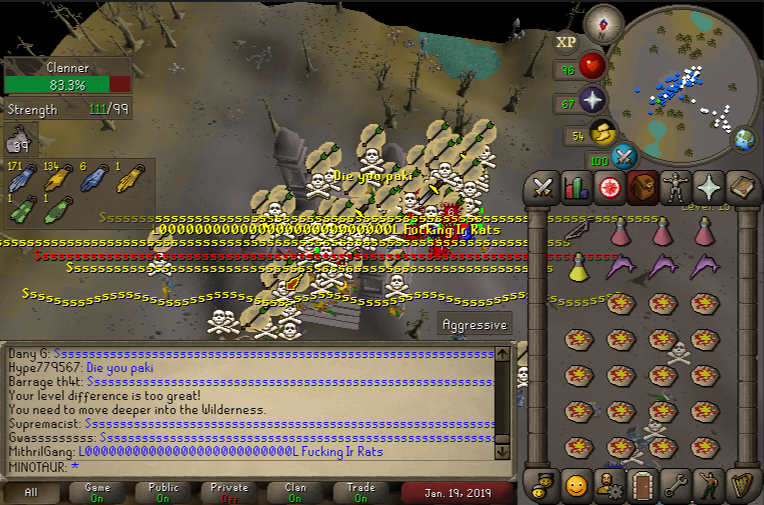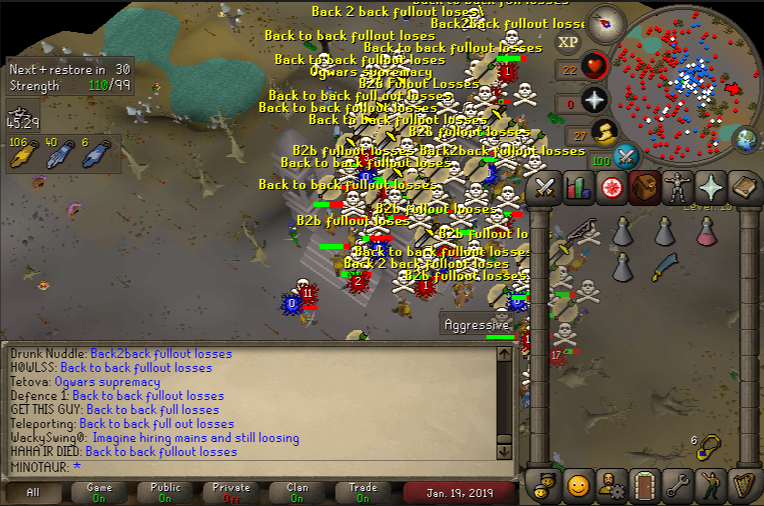 Biggest Mass Leave in IR History
So, what has all of this lack of quality and leadership resulted in? In the last 48 hours IR has lost some of their most key members/ranks.
Below are pictures and evidence of every single IR rank/member who has left in the past 48 hours (not including those who left for legacy last week, which is anywhere between 5-10 people including many core). All of a result of poor leadership in IR, and terrible events in general. Some of the pictures are discord guest ranks considering Zoe refuses to guest people on forums, even though they left because of him.
Disclaimer: Two of the officers in this topic have been given there ranks back and i'll make sure to keep you updated on how long they last.
Salvo- Elite in IR.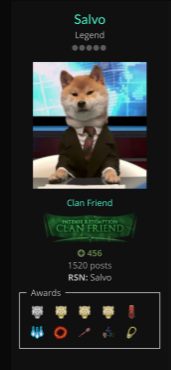 Yak- Elite in IR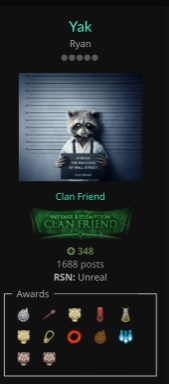 Colbin- Elite in IR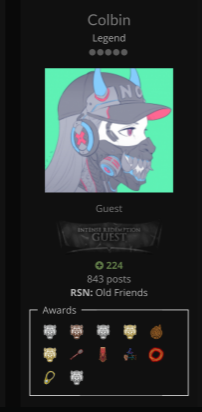 2ndch4nce-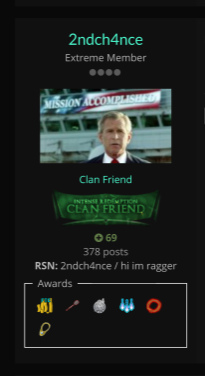 Skynet/Null Officer (creator of the suicide main bots)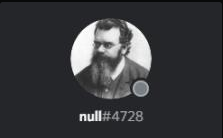 Casey- Officer (known IR doxer)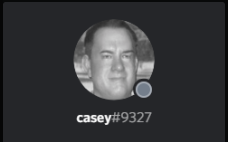 Mar- Officer in IR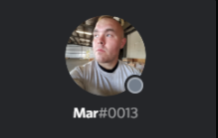 Harmz- Elder in IR (we broke this man months before this)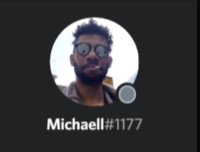 Taka- Member in IR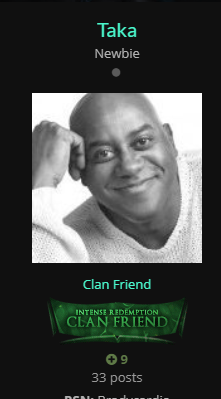 Bow of str- Member in IR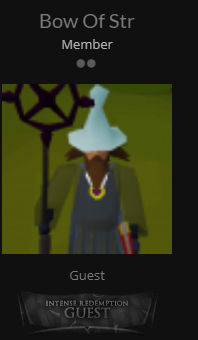 This audio leak below will give you a good reason on why so many people immediately left after the Sunday trip, even 3 officers!
Current Clan Atmosphere
This is within the last 24 hours after the mass leave.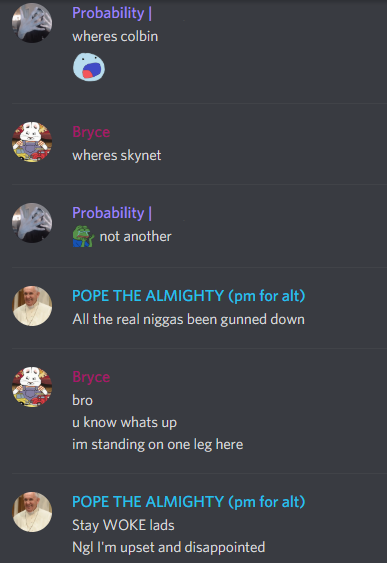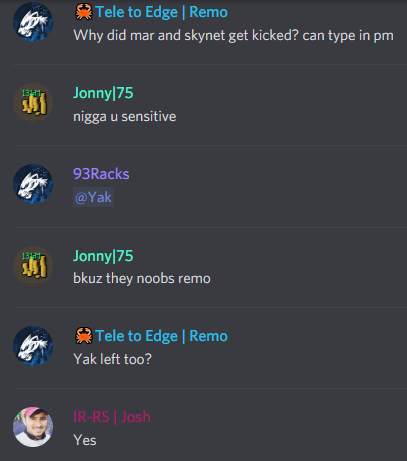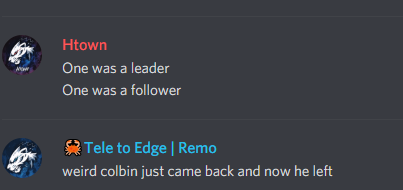 Zoe's big plan
So after the continuous beating Supremacy has given IR, zoe spent many hours behind the grill at Burger King thinking of a way out. And that plan is to rival DT.
The only topic IR has posted this weekend:

Leaking a clans audio for a 15v15 rev cave fight

Yikes dude LMAO




It seems to me that these men are more interested in trying to get with a girl they heard on an audio leak
Finding a way out
For any IR member who inevitably ends up reading this (which will be quite a lot). Do know that we do not hold any personal feelings towards any one member. Only your rank team. Your rank team has told you for months that we need clans help, that we need mains, and that somehow we refuse to fight you (even though we would fight you in a pure only arena any day of the week at any time). If you can finally see now through your ranks propaganda, much like all the people who left has, please do not hesitate to reach out to us. Below are a list of some of the best ranks to speak to about this.
Spiral#4148
Salso#0681
Alker#1833
super pillow#3219
Slowky#0001
To all the supremacy members who made it this far. This all could not have been done without you guys. Us killing IR is not over yet. They are trying to get out and rival DT now clearly. The punishment really begins now. Great job everyone for what we have done to them. Keep up the recruiting, training, and activity. We have even bigger goals coming up soon, but for now we are NOT done with them.
GRATZ SUPREMACY